On August 28th, Gatlin Hall Brewing opened their doors on Orange Avenue and claimed the title of Orlando's newest craft brewery.
Gatlin Hall Brewing is located at 4721 South Orange Avenue and between Holden Avenue and Gatlin Avenue.  Gatlin Hall Brewing is currently one of the southernmost breweries in Orange county, located just south of RockPit Brewing on Orange Avenue near the SoDo neighborhood.
The brewery's grand opening is the culmination of over two years worth of work; the brewery's first "coming soon" announcement was an Instagram post from early July of 2019. In that regard, Gatlin Hall joins the ranks of Tampa's Magnanimous Brewing, Australian Brewpub Where's Jubes?, Orlando's Zymarium Meadery, and many others who decided that they would open a brewery in the midst of the COVID-19 pandemic along with all of the challenges that came with it.
As of the week following their opening, Gatlin Hall has beers on tap like Lore Vienna Lager, Gatlin Gold Dortmunder, Tio Chela Pale Lager, Ghost Dog American Pale Ale, Soothsayer Double New England Pale Ale, Meet Me in Montauk Session IPA, Nightingale English Porter, and Sun Glitch Hefeweizen. Gatlin Hall Brewing has sixteen taps and they are pouring their beer from half of the taps, with the rest pouring beer and cider from local Orlando neighbors like Sideward Brewing, Hourglass Brewing, and Quantum Leap Winery (ciders).
In addition to their own beers, Gatlin Hall Brewing is one part of a food hall concept – the same facility also offers food from Da Kine Poke, Frenchy's Wood-Fired Pizza, and Willie's Original Burgers.
Congratulations to the team at Gatlin Hall Brewing!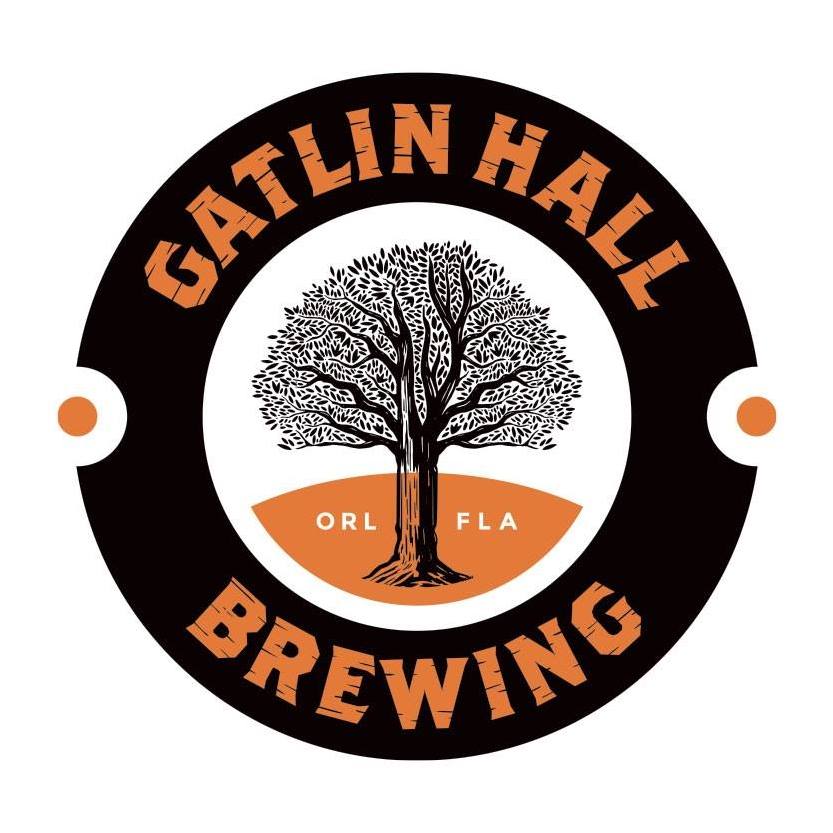 About Gatlin Hall Brewing
We are a brewery & food hall just south of Downtown Orlando. Our mission is to provide innovative, high quality food & drink in a fun, family & pet friendly environment. We celebrate all things local in our unique outdoor beer garden & game area.