Ever since they announced closing their taproom and investments in brewery equipment back in August of 2020, Orchid Island Brewery of Vero Beach has been somewhat silent, despite teasing new can design in December of 2020. Now Vero Beach's first craft brewery has announced that they have found a new home for their "Grove to Glass Beer Project."
Orchid Island Brewery, who made a name for themselves by including locally grown Indian River County citrus fruit into every beer that they make, will now be housed in a former citrus-packing plant in Vero Beach.
From Orchid Island Brewery:

Considering the immense interest, and show of support from our recent announcement, we wanted to elaborate a bit. We can't give too much away at the moment, but know that the same core values that brought us all together at our previous location will fill the space between our new walls. The legacy of Indian River citrus stand alongside our love for community, and authenticity in brewing as the pillars of our past, present, and future. As concrete decisions are made, we will be making further announcements about timelines and other exciting news regarding our next chapter. Thank you for joining us on this adventure!
More information will be posted about this endeavor as it becomes available.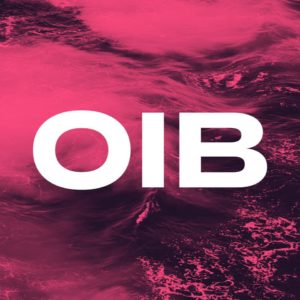 About Orchid Island Brewery
Orchid Island Brewery is a small family-owned & operated company based out of Vero Beach, FL. OIB has built a reputation for incorporating local Indian River citrus into IPA's and sour beers. Mixing a global view and a local knowledge, the brewery has allowed us to follow an affinity since our first beer was brewed in 2008. Along the way came the homebrew shops, the beer competitions, the friends and the bottle share parties, going Pro, the good and the bad, the collaboration trips, and the stokedness. OIB is beer and always will be.